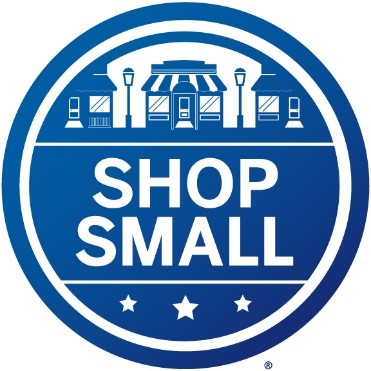 Shop Small Ends for Summer 2020
Shop Small has now ended for Summer 2020 but here's hoping for it to return this Christmas.
About Shop Small
Shoppers, small businesses and civic leaders come together to support small businesses and to help their communities thrive. Shopping small adds up to big things and we're just getting started.
American Express cares deeply about thriving communities and believes small businesses are at the core of every successful neighbourhood. That's why we created Shop Small, to encourage people to show their support for small businesses by shopping small and local.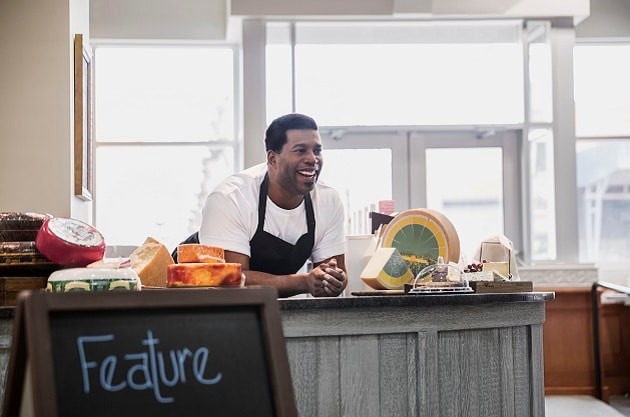 American Express launched the first Shop Small promotion in the UK in November 2012 and, due to strong Cardmember and Merchant support, the ninth Shop Small offer will run in 2020. In 2020, with the unprecidented circumstances of COVID-19, American Express is going above and beyond the traditional December campaign and running the spend offer for 12 weeks from 22 June 2020.
In addition to running an extensive marketing campaign encouraging people to shop small, American Express is incentivising its own Cardmembers to shop small through our Shop Small Offer. When Cardmembers spend £10 at participating small businesses, they will get a £5 credit statement. The offer can be used once per merchant and at up to 10 different businesses. This means that Cardmembers can earn up to £50 back during this year's Shop Small.
American Express is also providing participating merchants with a range of tools to help them make the most of Shop Small. These include Shop Small branded open/closed signs, window stickers and tent cards, educational resources and a placement on the Shop Small interactive map.This map has been created to help Cardmembers find small businesses participating in the Shop Small Offer.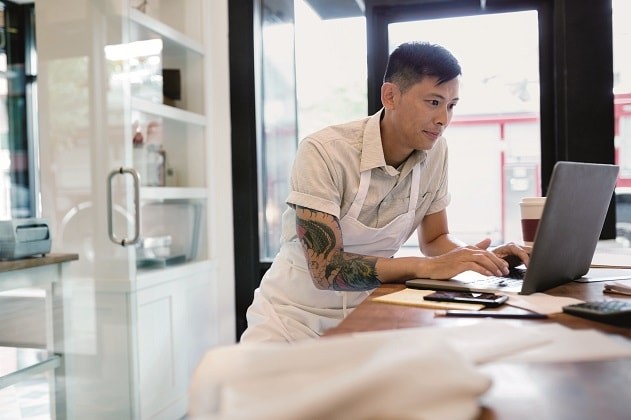 Small Business Saturday was founded by American Express in the U.S. It began on 27 November 2010 as an initiative encouraging people to shop local. Over the past ten years it has been running in the US, with the support and backing of numerous organisations and personalities, Small Business Saturday has achieved billions in sales for local businesses. In the U.S., Small Business Saturday is now a recognised "shopping holiday", alongside Black Friday and Cyber Monday.
The Small Business Saturday initiative was launched in the UK for the first time seven years ago on 7 December 2013 and supported by all main political parties, as well as numerous national, local, industry associations, media organisations and personalities. Small Business Saturday UK falls on the first Saturday in December, which this year will be Saturday 5th December 2020.
See 'Shop Small' businesses on Local Exposure Sithi – Support Your Local Independent Shops and Traders